Moving House
Moving made easy – let us do the heavy lifting for you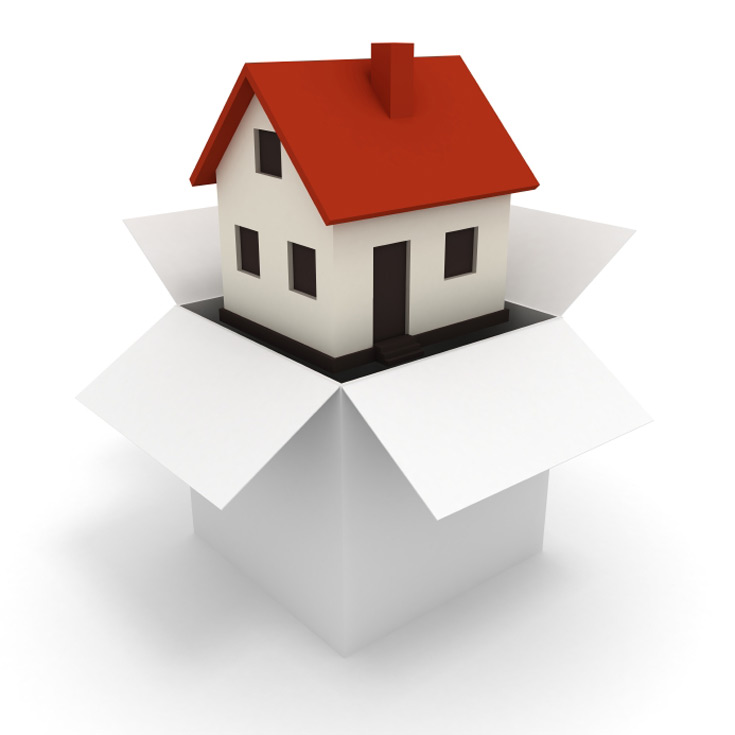 Evergreen House Clearance and Removals we are professional and reliable service provider that caters to the house clearance and removals needs of clients in Brighton and surrounding areas. We have a good experience in the industry, and offer a wide range of services that are designed to meet the unique needs of each customer.
Our services include house clearance, garden clearance, commercial clearance, and removals. We also provide packing and unpacking services, dismantling and reassembling of furniture, and even storage solutions.
One of our key features is our commitment to sustainability. We make every effort to recycle and dispose of items in an environmentally friendly way, ensuring that as little waste as possible ends up in landfills.
Our team is highly trained, skilled, and professional. We handle each project with care, ensuring that all items are packed and transported safely and securely. We also work efficiently, making sure that projects are completed within the agreed-upon timeframe.
If you are looking for a house clearance and removals service in Brighton and surrounding areas, Evergreen House Clearance and Removals is the company to choose. We offer competitive pricing, high-quality service, and a commitment to sustainability that sets them apart from the competition.
Get in touch