Strip Out Work
Creating a blank canvas for your vision to come to life – Strip out with precision and excellence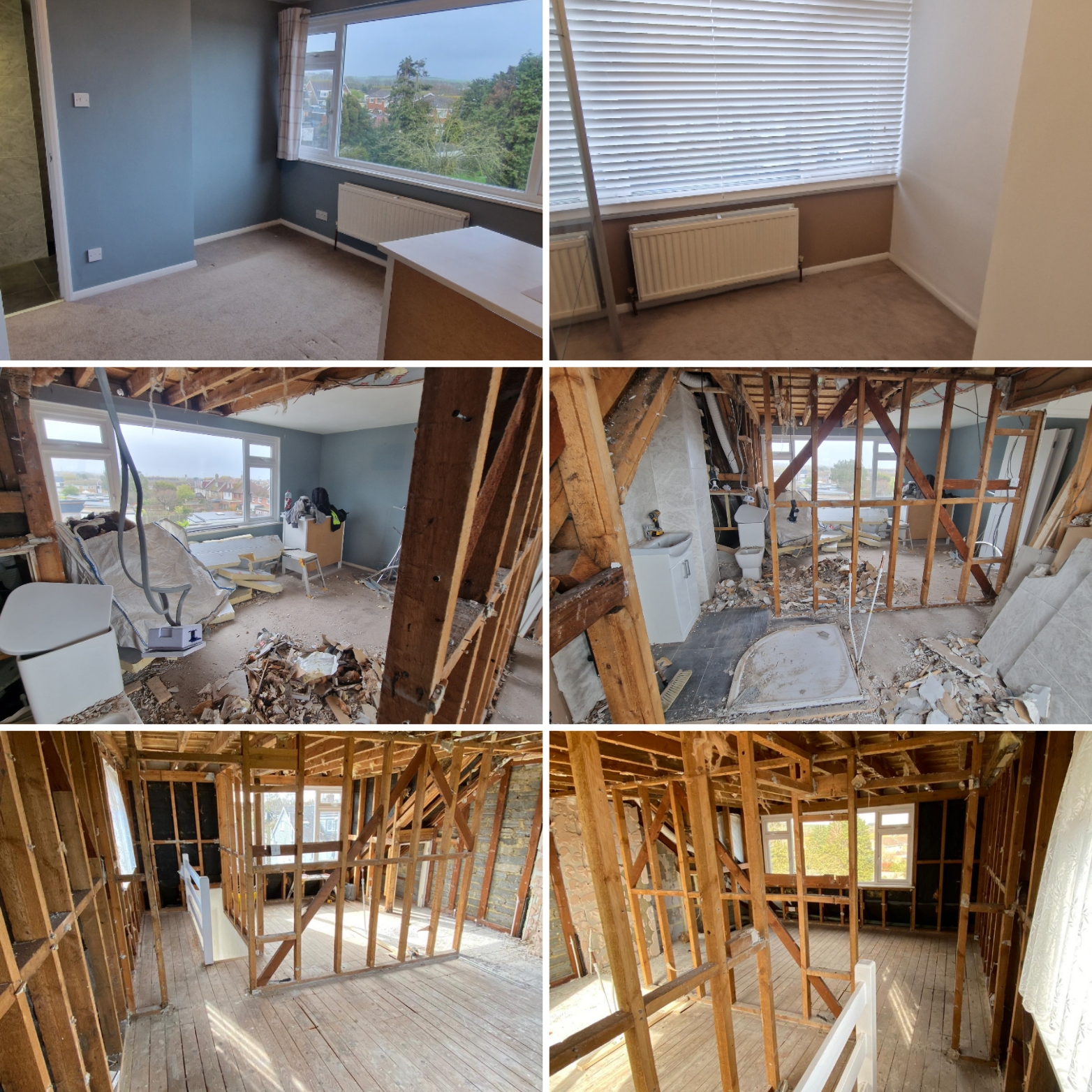 At Evergreen Waste Management we are a trusted provider of strip out work for building projects. Strip out work involves the removal of non-structural fixtures, fittings, and internal walls from a building, in preparation for a renovation or refurbishment project. This is an important aspect of any building project, as it creates a blank canvas for builders and designers to work with.
At Evergreen Waste Management we have a team of experienced professionals who are well-equipped to handle strip out work for any type of building, including commercial, residential, and industrial properties. We use state-of-the-art equipment and techniques to ensure that the strip out work is carried out safely and efficiently, with minimal disruption to the surrounding environment.
Our company's strip out services include the removal of fixtures such as kitchens, bathrooms, and ceilings, as well as the dismantling of internal walls and partitions. We also provide a waste management service, ensuring that all waste materials are disposed of in an environmentally friendly manner.
Our strip out work is tailored to meet the specific needs of each individual client. We work closely with our clients to understand their requirements and develop a comprehensive plan for the strip out work, taking into consideration factors such as the building's age, structure, and location.
Overall, Evergreen Waste Management's strip out work is an essential part of any building project, and our expertise and professionalism make us a reliable choice for any client looking for high-quality strip out services.